Everyone has a style...Let our professionals discover yours!
Hair Dimensions is located in Beddington Towne Centre in Calgary's NorthWest.
Stepping into Hair Dimensions, you're immediately surrounded by warm, sunny colours and a comfortable atmosphere. Let yourself relax as the professional staff pampers you with amazing treatments. Hair Dimension is a full-service salon and spa that can provide many different options to suit your needs. Drop by for anything from a simple cut to change your look to a full spa package including a massage, manicure and waxing.
Schedule Your Hydro Plus Treatment Session Today.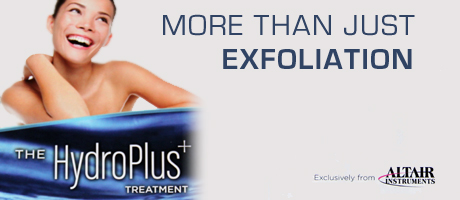 HYDROPLUS offers benefits to anyone who wants to improve specific skin conditions and rejuvenate the overall health and appearance of their skin.
Buy three treatments at regular price and get your fourth FREE!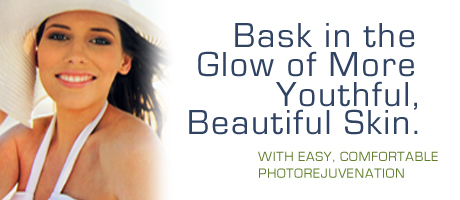 Get radiant skin by clearing unwanted pigment and blood vessels..